Order Wild Mushrooms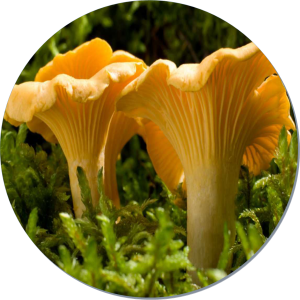 We only take orders over the phone to make sure you are getting exactly what you order and to arrange the proper shipping method.
We accept Visa or Mastercard
We deliver in person to the Portland and Vancouver areas daily.
We will deliver in person to Seattle one day per week.
All other orders will be shipped using FedEx or Alaska Air.
Our Promise and Goal
We only sell wild mushrooms so we take pride in every mushroom.
We strive to sell only the freshest wild mushrooms.
All our mushrooms are hand cleaned at our facility one mushroom at a time so we can deliver the cleanest and freshest mushrooms out there.
We want to make sure you are 100% satisfied with our mushrooms.  If you have any complaints with our mushrooms please call us right away.  We will do what ever it takes so you are 100% satisfied.
Our goal is to have 100% satisfaction with all our customers, not just the mushrooms you receive, but also the customer service you receive.
We are PCI compliant.  All information obtained by us is kept confidential.